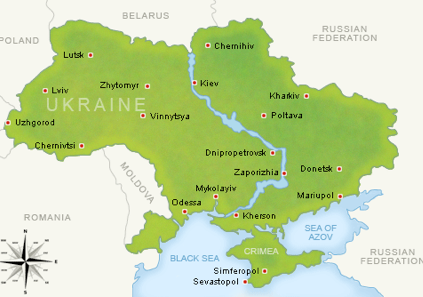 PSW introduced a new team in Ukraine  - 
A New Initiative In Payments Systems 2010
EpayCom is a leading provider of enterprise payment solutions for the financial services community. With over 10 years of experience in the retail & commercial banking and national government sectors, EpayCom has created some of the most advanced business transaction and payment systems in the world.
The core expertise of EpayCom's consultants, which integrates knowledge in telecommunications, banking, and IT, is focused on addressing the needs of  customers of 
National Payment Systems, Corporate Payment Systems & Commercial Banking Systems
EpayCom wished to introduce new payment systems to Ukraine.